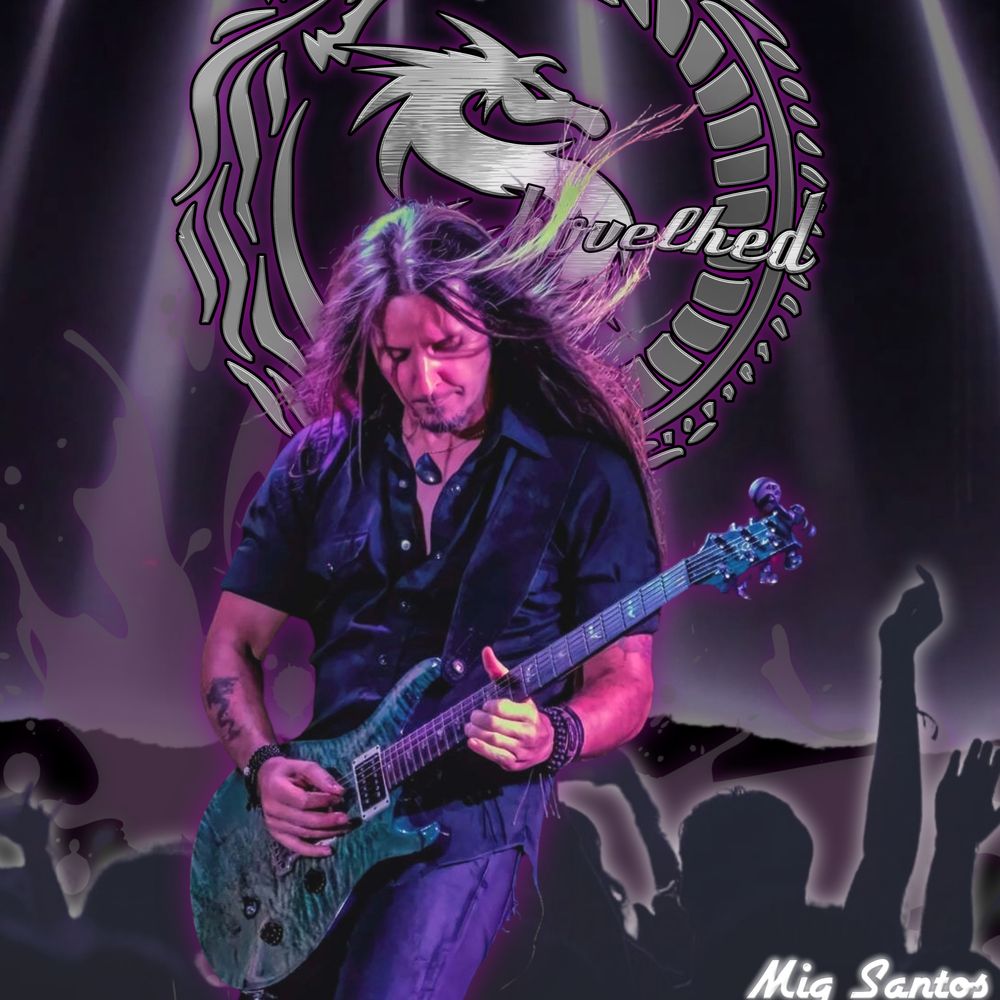 MIg Santos
Lead Guitar & Vocals
Miguel (Mig) Santos first picked up a guitar at the age of 8 and has been performing live for nearly 30 years. 
He is fascinated by the way music affects human emotions and consciousness. He has mostly been involved with metal and rock bands in New Jersey, working with both original and cover projects. Most recently, Mig was a guitarist with the well known Florida metal cover band "e11even". However, his musical interests are diverse. He also creates and draws inspiration from progressive and fusion metal, cinematic and orchestral instrumental music, and soulful, gritty blues. His musical influences range from Dream Theater and Pink Floyd to Hans Zimmer, Steve Jablonski, and Jack Wall, to name a few.
"I love music and I love people. The ability to bring people together through music is something I will always embrace, and with Shovelhed I feel we do just that!" - Mig
Mig plays Paul Reed Smith guitars and Mesa Boogie amplifiers.